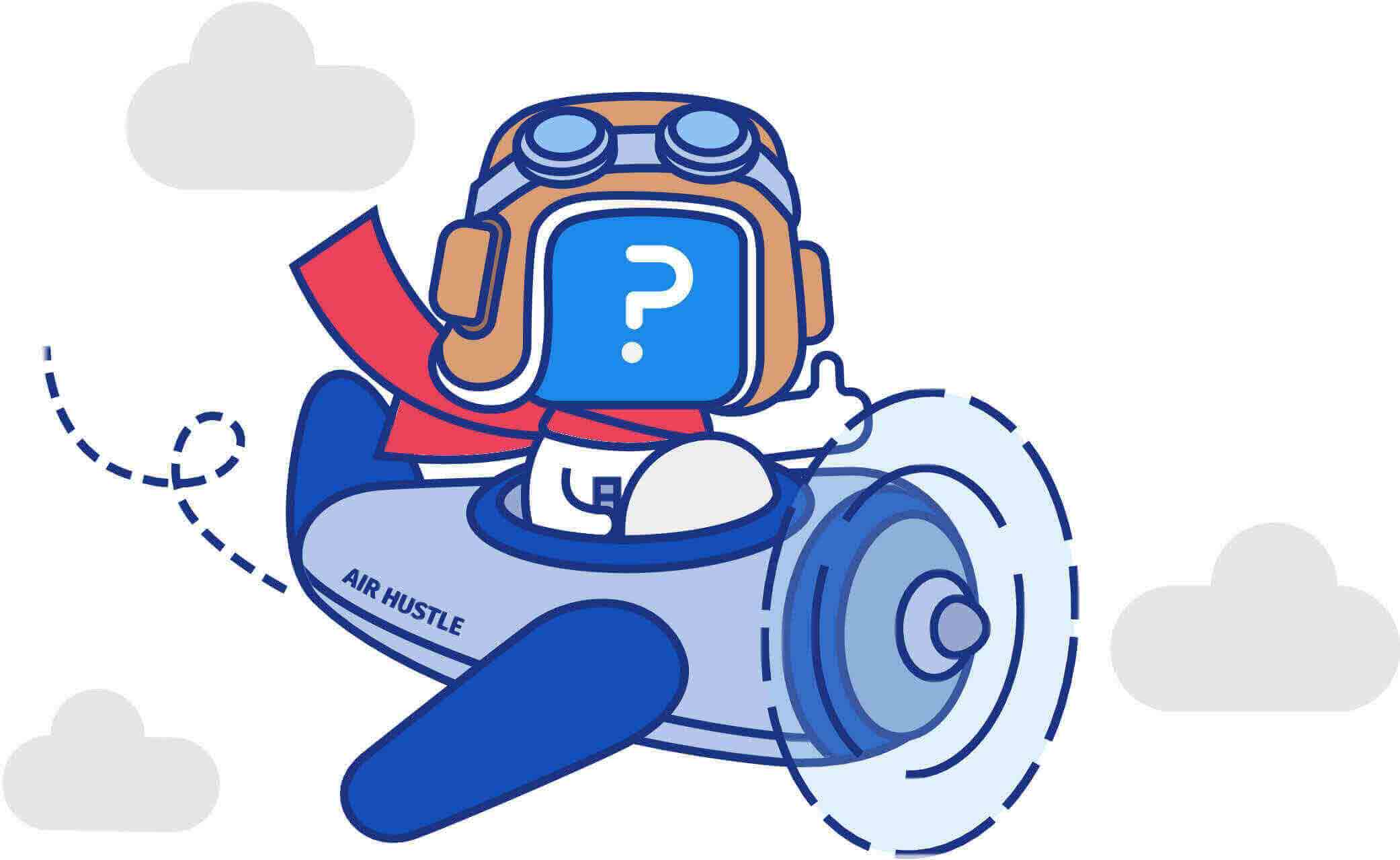 Server Maintenance Activity - Estimated Downtime: 4 hrs.
SurveyAnalytics will undergo maintenance activity on Sunday, June 20th, 2021 starting at 12:30 AM CST.
We will be using this time to add more capacity to our infrastructure and speed up our overall service. To ensure uptime and stability of the platform, we are performing this upgrade on off-peak hours so that we can ensure a smooth transition.
During this maintenance window, SurveyAnalytics will be inaccessible.
We appreciate your patience and understanding. As always, if you have questions or issues, please reach out to us.
For any immediate concerns, please connect with us over Live Chat.