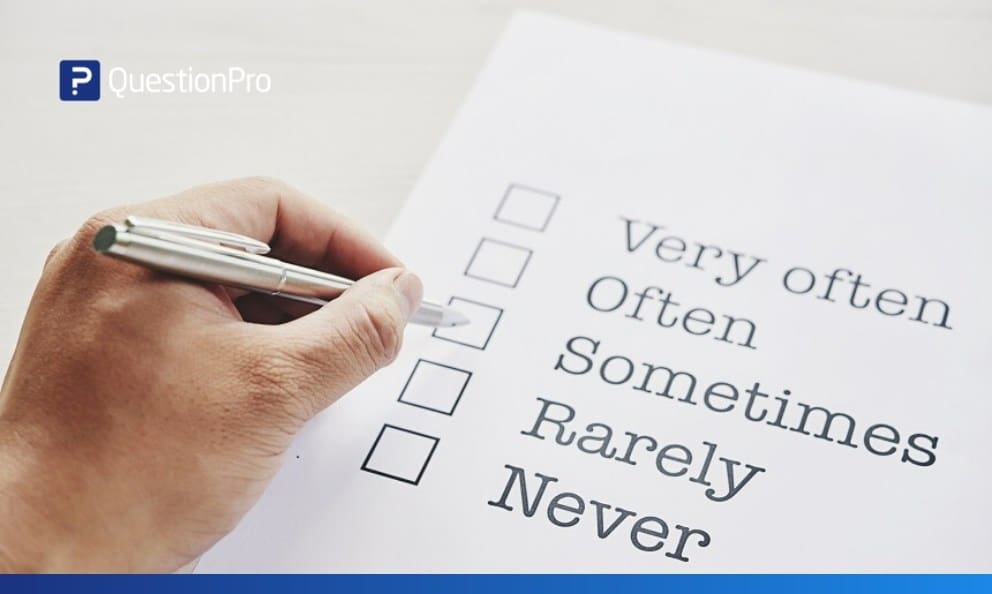 An employee review is one of the most important steps in an employee's life-cycle.
The employee review process is important for both, managers and directs. An employee's
performance is evaluated by the manager, based on which suggestions are made to further
improve performance. This process also lets the manager know of any challenges,
shortcomings, and grievances if any. The whole process is a dialogue that helps them both
in performance and goal management. Many organizations follow the model of doing employee
reviews yearly. The process, while followed by many, has its disadvantages. Organizations are
going the route of continuous performance management (CPM), doing it more frequently. The
frequency can depend on the nature of the business, work, employee, etc., and can be set to
monthly, quarterly, half-yearly, whichever suits best.
Employee review software
is a tool that lets you achieve all of the above goals in a central location.
This can be a web-based portal that also works on mobile phones. It lets you track employee
performance, lets you add comments, gathers employee feedback, rate their performance,
suggest improvements, manage goals better, and set up timely catch-ups.
A good employee review software comes with a host of options, you can monitor data, generate
employee reports, share these reports with select individuals, and/or provide access to relevant
teams and managers. There are several options when it comes to reports, there's GAP analysis,
trend analysis, etc. You can email or extract these reports in formats such as XLS, CSV, PDF, etc.
This is especially crucial when employees work in cross-functional teams, lets the organization get
a wholesome view of the employee's performance. An employee review software is easier to do
360-degree feedback sessions, its easier to manage collation, storage, and distribution of employee
data.
The employee review software helps understand the training needs of employees and ways to
provide that. A central system helps track all employee assignments/achievements making sure
the employee is recognized and the efforts are being appreciated. Appreciated employees tend to
stay loyal and are the advocates that you as an organization want to have. These employees are
engaged, productive, and are great team players.
Organizations need to start investing in employee review software, it certainly acts as a solution to
all employee performance review problems. It helps in identifying and boosting employee retention,
employee experience, work culture, and workforce engagement.