We are about to launch a new survey experience and wanted to give you a sneak peek today.
Experience is everything – even when it comes to taking surveys. Respondents enjoy engaging with surveys that are easy to read and respond to on any device. Let's compare the old and new survey experience.
Old Survey Experience


New Survey Experience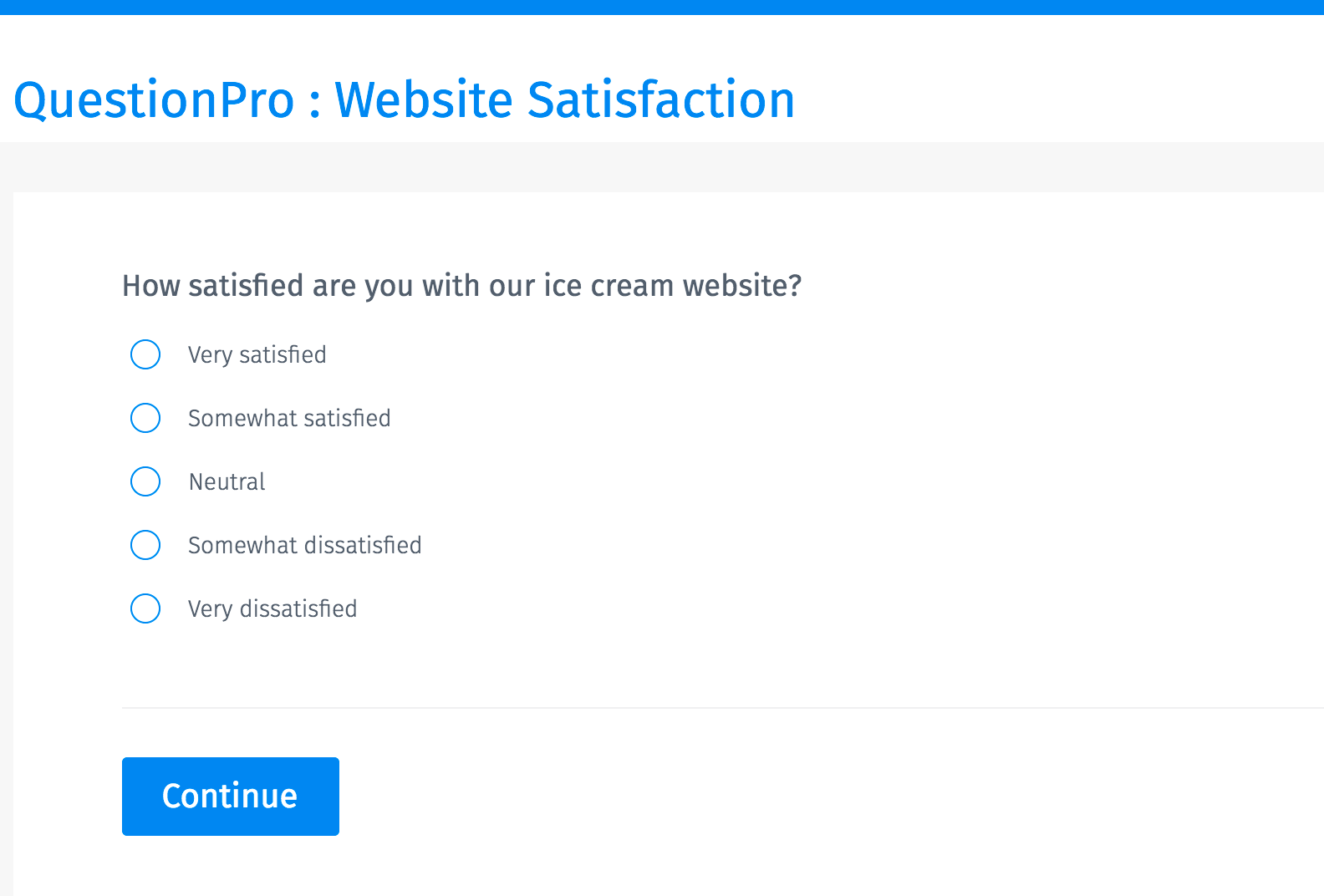 As seen in the image above, SurveyAnalytics's new survey experience will offer survey respondents greater readability, better use of screen real estate, cleaner views, larger click zones for responses, and easier interactions for all question types. All of these features drive higher response rates. The new survey taking experience will be available on all device types.
New Mobile Survey Experience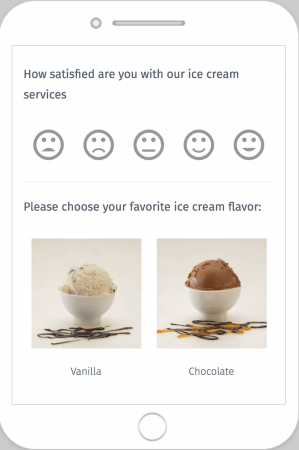 Survey Experience FAQ
Question 1:
Will the new survey experience change any of my old surveys?


Answer:
No, it will not change any existing surveys. Existing surveys will not be affected. Surveys with CSS applied to existing surveys templates will also not be affected. The new survey experience will only be applied to new surveys created after the official launch date.

Question 2:
Can I still customize the theme of my surveys?

Answer:
Yes, you may continue to customize the look and feel to match your branding guideline. More color and theme options will be available, and CSS options will be available to fully customize survey templates as needed.


Question 3:
Will the experience look different on different devices?


Answer:
The experience will be seamless and have a similar look and feel throughout. You may use preview buttons to view the difference between desktop and mobile views.
Question 4:
What license is the new survey experience for?


Answer:
It is for everyone – Free to Enterprise licenses can enjoy the new survey experience.


Question 5:
When is this going to be available?


Answer:
At this time, we are finalizing our testing and quality assurance. The expected launch date is Saturday, September 1st, 2018. As it gets closer, you will see an in-site update that will notify you of the launch date when you log in and out of SurveyAnalytics.
Question 6:
What do I need to do to get the new survey experience when it's available?
Answer:
Nothing! Once launched, all new surveys that you create will have the new survey design.